Established in 2018, DDS has a potential aim to become a top security guard service company in London with a proven track record. The ultimate goal is leading the industry with country cross network and be a recognized best security guard service provider.
It is very important for us to build a high value of the company and we work very hard to achieve it. We are working together with every communities and beyond the limitation.
To our customers, we promised:
Deliver quality service at competitive rates.
Keep the best relation with new and existing clients.
Always support our officers for their prospects and provide a safe and professional environment.
We follow the industry trends and keep updated to improve and regulate our services as high as possible.
We set our strategy and services that differentiate us from the rest.  
Find us ACS approval from SIA.
Direct Defence Solutions Ltd is an independent Manned Guard Security Service Provider in London and surrounding areas. We stands on high standard with a team of trained and professionals officers across the city.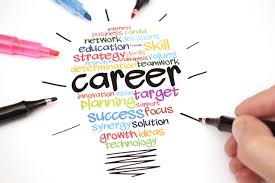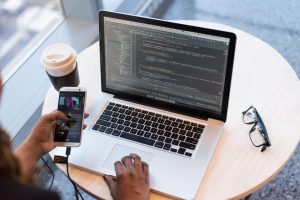 MANAGEMENT- Security Guard Service
We believe that a good team is the wheel of the company. So we built a team that always looking for more improvement. DDS management giving their effort to go ahead of the extra mile and building up a clear picture of the community. So, the DDS team is balancing a good workforce with knowledge and expertise.