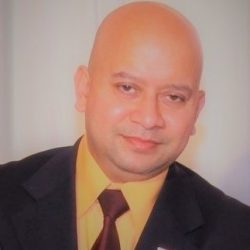 Fakir M Chowdhury – the company founder and now hold position Managing Director. At the moment he is all in one to run the business. His multi-skills lead the company to the level that able to organize daily tasks efficiently. He brings his expert knowledge to the team that he gained since 18 years of security service.  
He has done his master's degree in Law from one of the UK's universities. His spacious security industry professionalism, skills and experience that supports to build up core relations with clients enormously and as well as harmonious to the team. 
He has a good and reputable figure in the local community, which supports him to plan to go ahead the extra mile with the security company. Based on his entire knowledge and ability, a balanced team is building up smoothly. 
The DIRECT DEFENCE will be reinforcing the security guard services that will bring a fresh perspective to the security industry.
Operation Team is the heart of the company and we believe that. In here the team is small but fully professional and skilled.
The company Director buildup his operations team with Abdullah Quayum. He is recently been promoted as a Supervisor to share his expertise and knowledge of Brand distribution, marketing and field operations.
The company successfully managing their personnel in various security sectors and support them through skills and experienced office management team.
The management run smoothly recruitment process, vetting and screening with British Standard.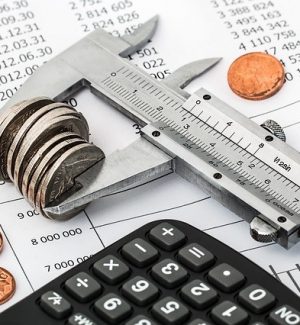 Our Chartered Certified Accountants Meer Julhas & Co is a proactive tax specialized accountancy practice. As a team of qualified chartered certified accountants with over 15 years of experience and the team understands the difficulties in running a business. The team provides helpful support and guidance as to the need for our business.