The Best Solutions For Security Guarding Services in London
A Highly Professional and Reliable Company in London for security guard solutions
DIRECT DEFENCE SOLUTIONS- A security guarding company
Direct Defence Solutions believe in – Our Business is to Defend Your Business Directly. 
The company is directed and managed by an experienced team that proved a dynamic and innovative manned guarding security company in London, UK. 
DDS is committed to providing a high level of professional, reliable, and cost-effective guarding services in and around the London areas. 
Operations run with a proper management system that reduced the complexity whatever it is ongoing scheduled Schedules or ad-hoc. Our service strategy conveys the client support throughout the redesign or bespoke solutions and we are able to support your business or premises that is small in size or top of the level.
DDS-A Security Guarding  Company committed to bringing quality services at their best.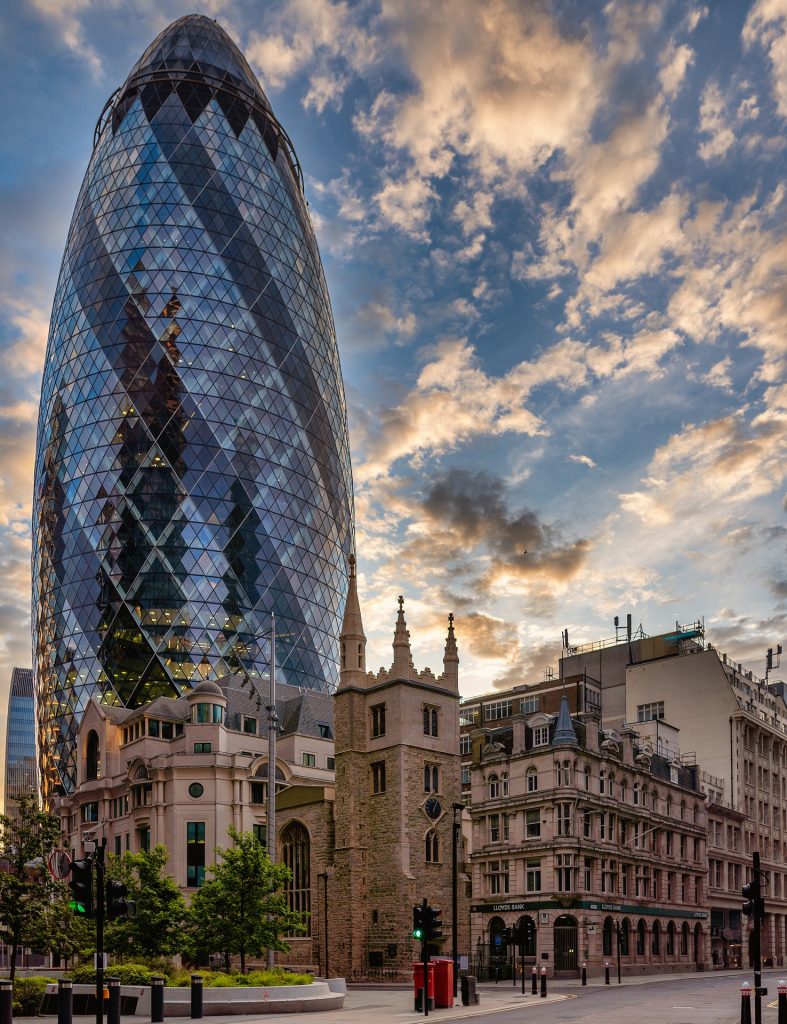 your sub-contracting is matter AS A SECURITY GUARDING COMPANY
If you are struggling with your contract to cover the London area, your subcontracting is matter. We are here to support you and left behind your hassle from unnecessary expenses or remote operation. We are fully concerned to maintain your goodwill and value of the contract while supporting subcontracting. We are an ACS approved company and providing high standard services at a competitive rate.

Industry Professionals
Although we are professional, still constantly strive to improve our services. We valued your business and create better solutions with the best personnel.​

Competitive Rate
No middle man so we can cut unnecessary expenses easily. As a small to medium company, we can offer a very competitive rate according to the current market condition.

Qualified Management
Our Management and operation team are skilled, experienced and dedicated to supporting better service.​ Daily operations managing with a sophisticated system to high transparency.
ACS Approved
ACS is the industry recognised and highly desirable for each security company in the UK. We are an approved contractor.
our expertise as a security guard Company
Our dedicated team fully engaged to support best services and ready to understand and customised your security service requirements. We are growing with commitments and we have developed skilled team that ready to support in various guarding sectors. We believe in us and give priority to our clients and employees first.
Click the link below for a free quote
Customers who talk about us
A Company is growing up with a big dream. We are in the industry along with big names and gaining skills and experiences to become top notch in today's competitive race. Over 17 years of service experience in this industry leading to be more committed. So, we are expanding and on the way of our dream.
Click the link below for a free quote
Abed Raza
I strongly trust their service and outstanding integrity. They keep an eye on their service to maintain standard and keep track every shift. I highly recommend their service.
Voice From Employee
I joint with with DDS from the beginning and still I'm glad working with. I don't have any intention to leave unless anything gone very wrong.
- Atiqur Rahman
Our reward program for 2019, held at Feb 2020 was highly motivational to all our officers and all honorable guests and family members.
SALES EXECUTIVE
We are looking for a Sales Executive for our business. Click the below button for more information
We are hiring Manned Guard Security officers for London on response basis and also positions available for part time or full time.